Waverley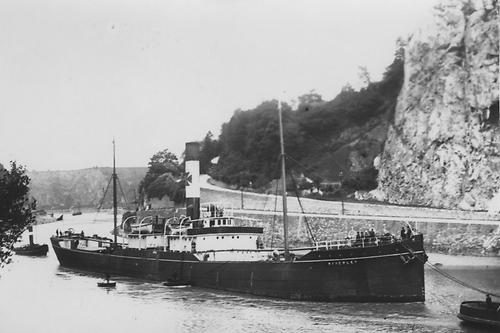 Names and owners
| | | | |
| --- | --- | --- | --- |
| 1901 | Waverley | Pyman S.S. Co. Ltd. | |
Fate
The West Hartlepool-owned steamship Waverley was torpedoed and sunk by the German submarine U-35 north-east of Oran, on 20th December, 1917. The ship was on a voyage from Cardiff to Port Said with a cargo of coal.
Twenty two crew were lost, including West Hartlepool-born Chief Engineer George Herbert Todd.
The other crewmen who lost their lives were: Coleman, Andrew; Devany, William; Gilmore, Daniel Patrick; Green, Ernest; Hopkins, Theophilus; Kinwigi, M.; Lee, Alfred Francis; Mallia, Louis; Nash, William; O'Donnell, Peter; Petas, P.; Racine, Joseph Charles Edouard; Raisanen, O.W.; Richmond, George Allan; Said, Giuseppe; Slater, Cyril David; Smith, William; Traynor, C.; Webster, Laurence Sidney; White, Alfred Clark.
Related items :